Calling all ambitious female leaders who want to scale profitable passion-filled businesses of their own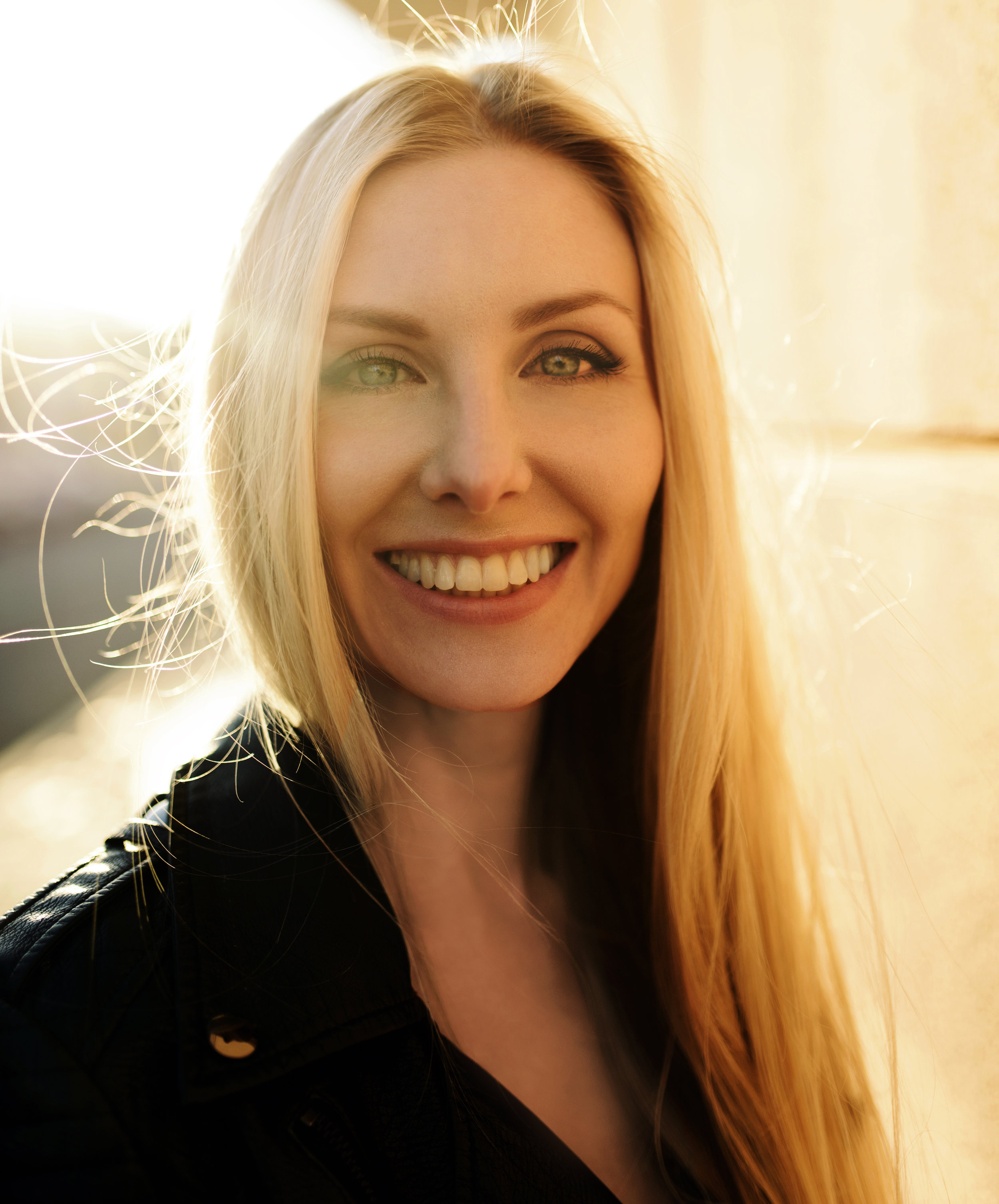 On the outside, you look like you have it all: the good career, education, and life. You have achieved more than anyone else previously in your family, and though it all looks great on paper -- it doesn't feel great. You know you are meant to take your mad skills and use them for something more.
You are tired of lining the corporate coffers for stakeholders and unappreciative staff and leaders.

You are tired of having little to no payoffs for all of the personal sacrifices you make.

You are tired of being a "team" in name only and carrying the work load and doing it all.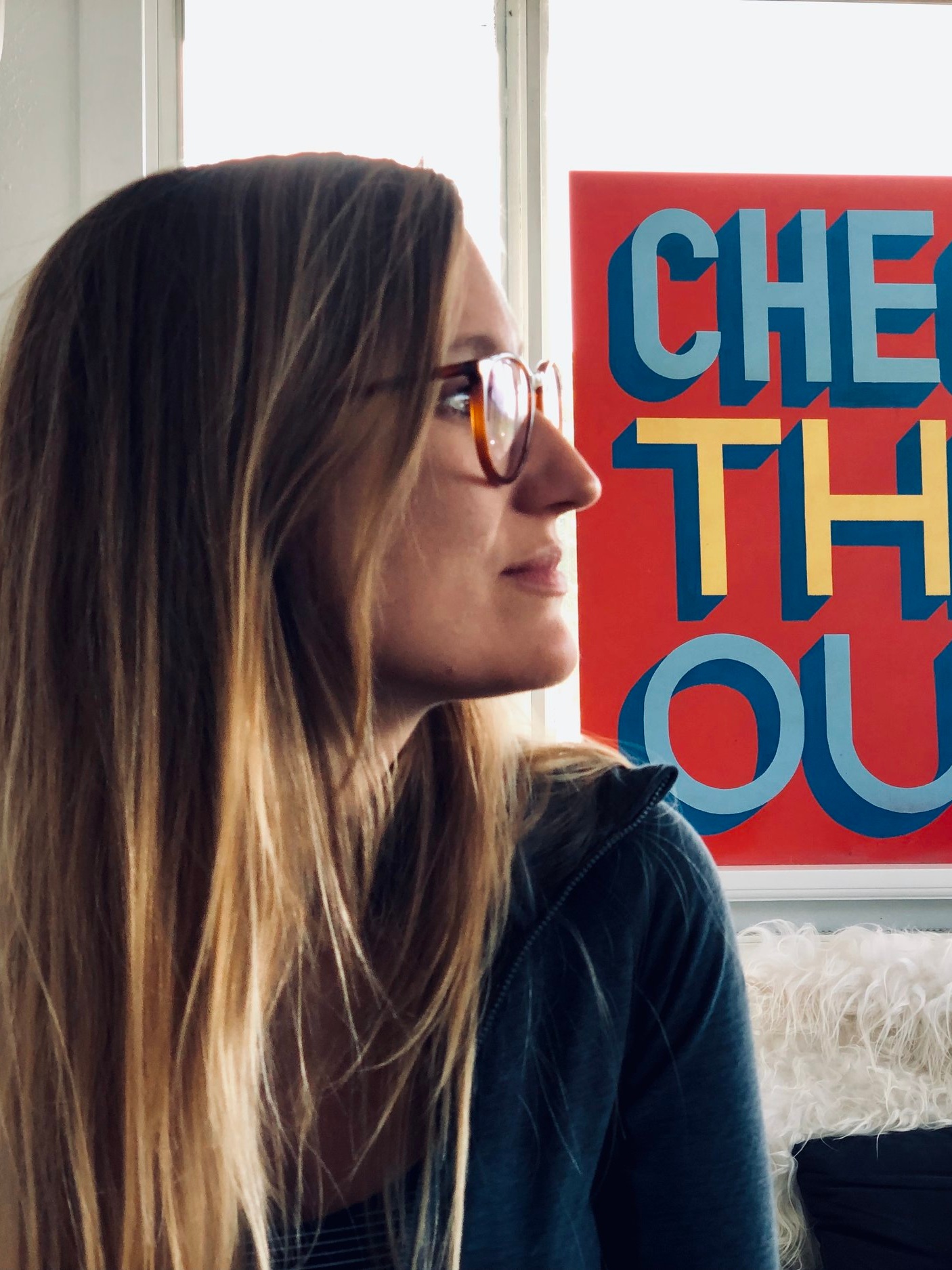 When you are tired of being tired.
And you know it, you have been there. You have had that day, that moment, where all you want to do is walk away from your work. But you still wonder…
Can I actually be THAT successful?

Can I replace my corporate paycheck on my own or double my business income from last year?

Can I actually live where and how I want to while maintaining (or upleveling) my lifestyle?
GIIIRRRRRLLLLL …
I have so much to say, so watch this video, but here are the bullet points.
You can absolutely take your dream and skills and turn it into a very profitable way of life.

You can actually be a success while following your heart.

You can be safe, successful, and satisfied with your work life and real life.
Are you ready to scale your project idea into a profitable, passion-filled business?
The Real Work Session
Specializing in creating clarity around the real issues that are holding your business idea back while giving you real world, real work, actionable solutions to move your business forward.
Boss Lady MBA™
Specializing in helping you scale your business to consistent 5- and 6-figure months.
Power Partner™
Specializing in crafting your ideal business model that will gain you the financial success, industry success, personal success, relational success, and legacy success that sparked you into betting on yourself and your own business in the first place.
Hi. I'm Cassandra Shepard.
I help ambitious female leaders scale profitable, passion-filled business of their own.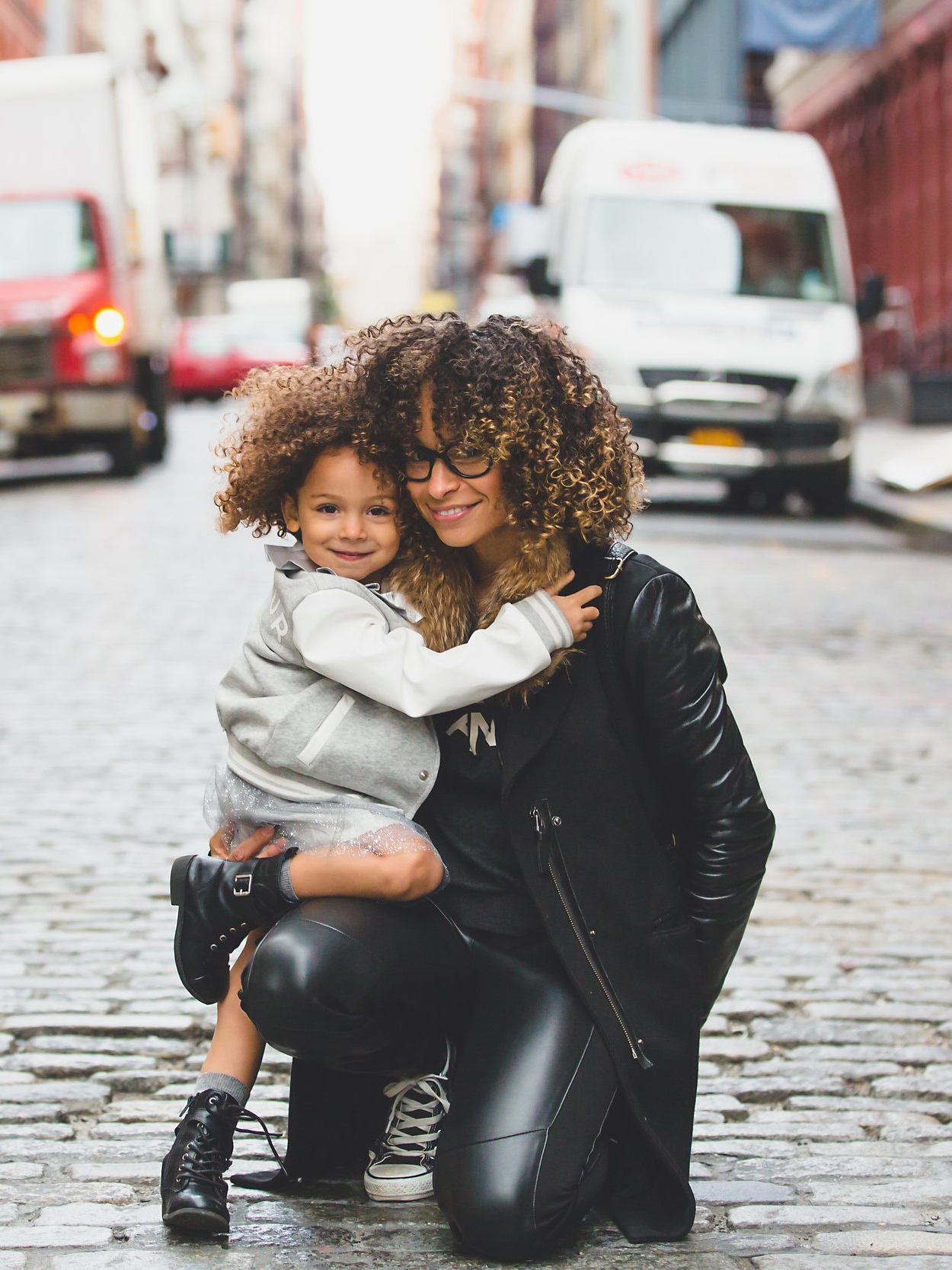 Yes, I have been where you are and I know how to help you overcome.
Leading a startup, solo entrepreneur, or small business is a struggle at worse or a juggle at best…you are wearing so many different hats.
And what I know from succeeding in corporate at the c-suite level is that a large organization's ability to scale, grow, and gain profit is one that most small businesses miss simply because they lack the strategy and structural know-how on how to actually succeed.
Business success is my jam.
From scaling my own entrepreneurial ventures from startup to six-figure success in less than nine months, to helping an international corporate entity to go from 600 million to nearly a billion dollars in four short years….
So, yes, no matter if your business project is small in scale, just starting out, or you simply feel stuck in how to grow to the next level successfully, I have the know-how, skill, and expertise to help you do the real work, to gain the real results, and experience the real success you have always wanted while living a life that you love.
"In working with Cassandra I have been able to get more accomplished with clarity in 1 month than I did in the entire previous 6 months. She is a gem that keeps you laser focused with love."
—Angela B.
We are going to have so much fun.
Yes, fun because when business is just business it is boring and won't make bank. Working together there will be results, solutions, scalability, and success so that your profitable and passion-filled project transforms in the profitable and passion-filled legacy business and life of your dreams.