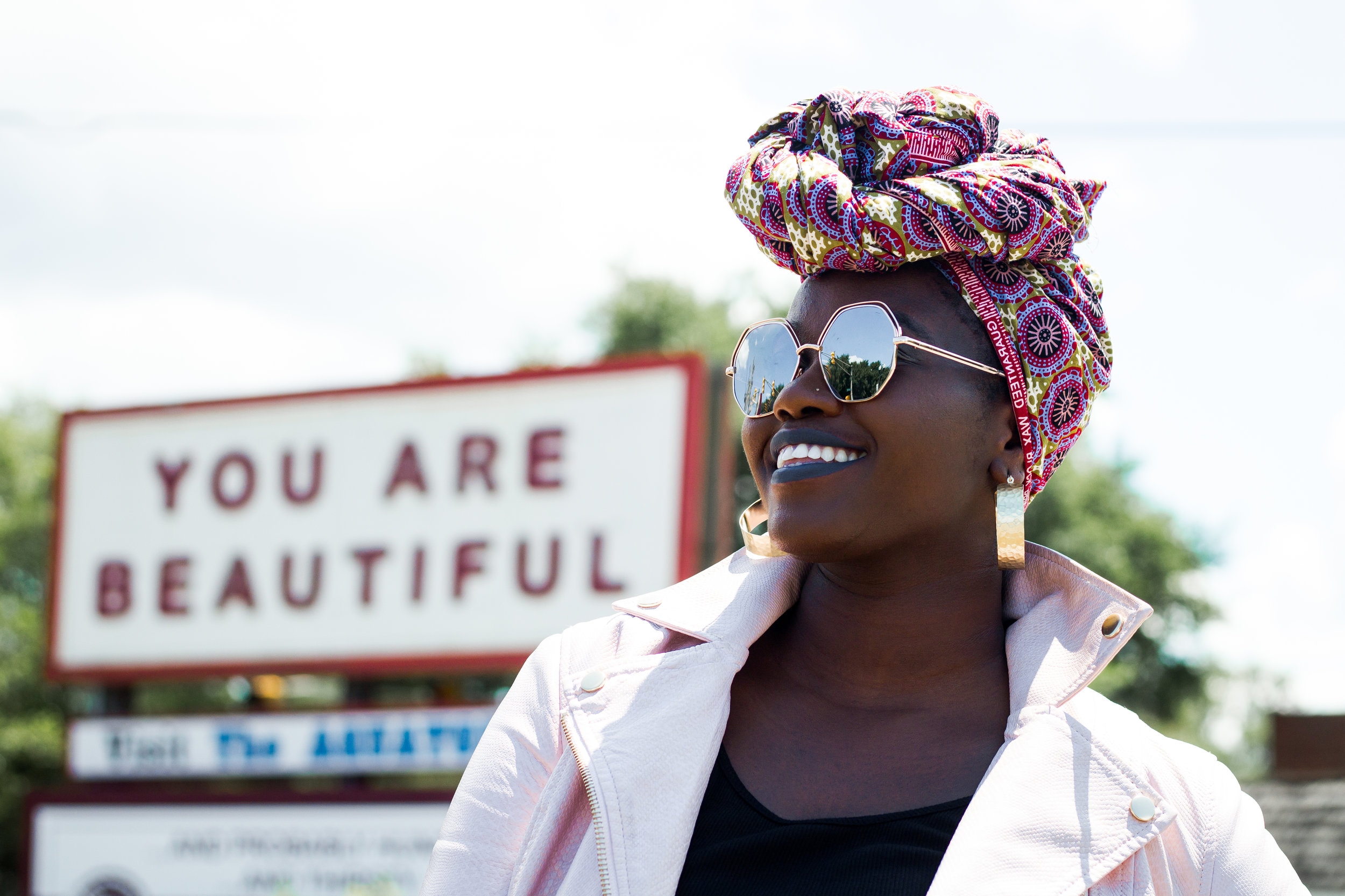 Boss Lady MBA™
Start a new relationship with your dreams now.
Specializing in helping you scale your business to consistent 5- and 6-figure months.
Believing in yourself is one thing. But believing in your wisdom, expertise, day in and day out while drama, "trying to get the work done" headaches, and scalability feels like it is suffocating you is a totally different story.
When you feel like all the burdens, growth, and success or failure, as well as potential profitability, is on your shoulders, the weight of such a burden stops you in your business tracks.
As a professional you know that trying to scale as a solo entrepreneur all by yourself is the number one way to fail and look like a fool. But you are unclear on how to successfully grow your idea into a profitable and passion-filled business while living the life you love.
Yes, you need a trusted adviser who has been where you are, understand what it takes to start, grow, scale and succeed both in life and in business. All the while investing in you the knowledge, skills, resources, and encouragement to help your business start to thrive in ways you have always secretly dreamed of.
And that is exactly what the Boss Lady MBA™ experience with Cassandra Shepard gives you: the tools you need to uplevel your business skills, plus her 25+ plus years as an executive leader in corporate, Duke MBA know-how, over a decade of entrepreneurial grit to your business' advantage, and personal support.
During your Boss Lady MBA™ experience you can expect:
A Jump Start session that will be an inspiring discovery into your business and lifestyle goals, and direction on how to create just that.

An in-depth Business Results Performance Analysis identifying the key gaps that are hindering your business's success and driving you mad.

Support in building out your business, gaining traction and getting to consistent income levels quickly.

Together you and Cassandra will reverse engineer the dream business and personal life you have always secretly desired into tangible steps on how your dream can be your reality starting with the business you have today.

Together you and Cassandra will advance your business and scale your success like you never dreamed of. During your Boss Lady MBA Session, Cassandra will bring her 25 years of high-level executive skills in corporate business, plus her Duke MBA expertise to help you see the true possibilities for your brand, your business, relationships, and life can truly have.

3 hours a month to go over all the details such as developing your offerings, marketing strategies, enhancing your online presence, setting up your systems and levels of support, deepening your feminine leadership, etc. (Available with the 3- and 6-month program options only.)

Learn the executive secrets of how to master your schedule and work while still having a life.

Together you and Cassandra will root out all of those self-sabotaging thoughts that slow your success or stop you in your success tracks.

Gain access to Cassandra's personal library of curated resources, tools, readings, etc., giving you the insider track to your goals and success faster.

Boss Lady MBA™ investment in your business:

Half-day Intensive: $5,500

3 month program: $10,000

6 month program: $18,000

Payment plans available

By application only. Click the button below to submit your application and book your complimentary consult with Cassandra.
Be the kind of woman who makes other people want to up their game.
Cassandra Shepard
You are amazing. Own that sh*t.